Welcome to Reddit,
❶The Ethiopian meal is always served with the traditional bread, injera, which generally contains both teff and wheat flour in this country at least.
Our result is testimony of our excellence
Joining the Peace Corps is a competitive process so make your application stand out from the rest! UMD students who are looking for specific application information and tips should attend this workshop.
You will learn how to match your skills to specific program openings, tailor your resume for program qualifications and strengthen your application. You will have your questions answered and gain valuable tips to guide you through your Peace Corps application.
The Application Workshop will be on Wednesday, September 26th from 2: Registration is required so please use the RSVP link on this page! Established in , the Peace Corps sends thousands of American citizens abroad every year to live and work in over 60 countries around the world.
Volunteers come from a variety of backgrounds and experience levels and work in education, health, environment, community economic development, youth development, and agriculture. What does the Peace Corps look for in applicants? Experience in volunteering and community outreach; experience in leadership roles and working independently, a solid academic background, and most importantly, a desire to learn about the world and serve others.
The Peace Corps asks that all volunteers be ready to commit to 27 months of service in a developing foreign country and be able to live and work in a challenging setting potentially very different from the U. Upon successful completion of service, each volunteer also receives a readjustment allowance, Non-Competitive Eligibility NCE for jobs with the federal government, scholarship opportunities for graduate degrees, and access to a broad and active network of returned Peace Corps volunteers.
Our meeting will be something special: We will have coffee, tea, and lemonade, Feel free to bring your own drink Soda or wine of choice. We are providing dinner for our guests — When you send your rsvp could you let us know what category you have chosen to bring a generous portion so we can fill in what is missing? So parking will be an issue. Please ride share, and then park on only one side of the road.
The entrance is next to the Johanna Perrin School, with a longish drive. Use google or GPS for more specific directions. Please feel free to call Ronna at RSVP to Rich at tow This year is the 55th anniversary of the Peace Corps - a great time to share stories and perspectives about living in another countr Each volunteer will have a table set up including display materials, such as photos, currency, objects, clothing, maps, music, dance, stories, games, recipes, etc.
Anne Tatarsky will be our speaker. She will talk of her experience as an Environmental Education Volunteer in the Dominican Republic and then will talk about the changes that Peace Corps has made in the past year in regard to the application process- so that everyone can be up to date with the new process. We will be having a Buffet with chicken and beef, rice and noodles, salad soft drinks.
They offered to have us bring our own alcoholic beverages with no opening fee. The buffet will contain meals with Gluten Free and Vegetarian choices. Peace Corps service sharply on the rise, country requests for Volunteers remaining backlogged, and ongoing reforms needed to improve the Peace Corps experience, the leadership demonstrated by Congress, President Obama and our Peace Corps champions on Capitol Hill could not be more timely.
Sections of this page. Email or Phone Password Forgot account? We will be promoting the bulletin board via emails, newsletters, and social media channels to current RPCVs, new RPCVs, and current Volunteers in their last three months of service. A member of the Third Goal team will review and publish your event within 5 business days.
We will be in touch if we have any questions about the event or there are any issues that would prevent publication on the Peace Corps website.
Then on Thursday we exhibited at the culminating event of the conference — a career fair catering to the RPCV community. We interacted with about people in a variety of ways over the course of three days.
This position came about as a result of advice I had received at events such as the ones we hosted with the Peace Corps. I have seen firsthand that knowledge from different sectors of global health and international development feeds into new opportunities, and some of the most interesting candidates we have spoken with are some of the most perse.
Through their service, they have already figured out a lot of the things I might have spent time explaining to other groups, such as how to be effective in a different culture, in a resource challenged setting, and in a highly collaborative environment. And they ask questions that reflect a strong understanding of international development and global health: The Tuesday mixer had an excellent turnout, with about 60 attendees! I was pleased that the RPCVs came hungry for networking as well as for snacks.
It was great to be able to connect them with colleagues at the Public Health Institute PHI , our implementing organization, and with other Bay Area organizations.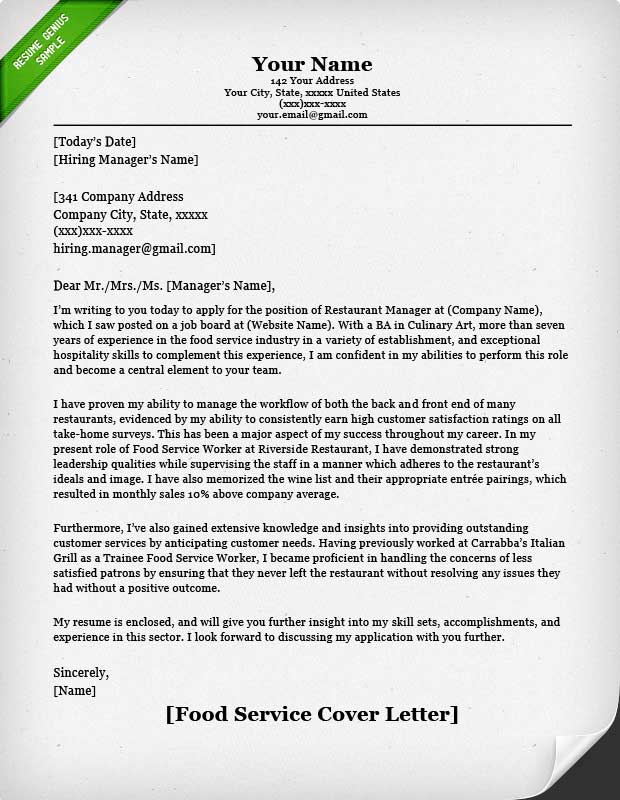 Main Topics